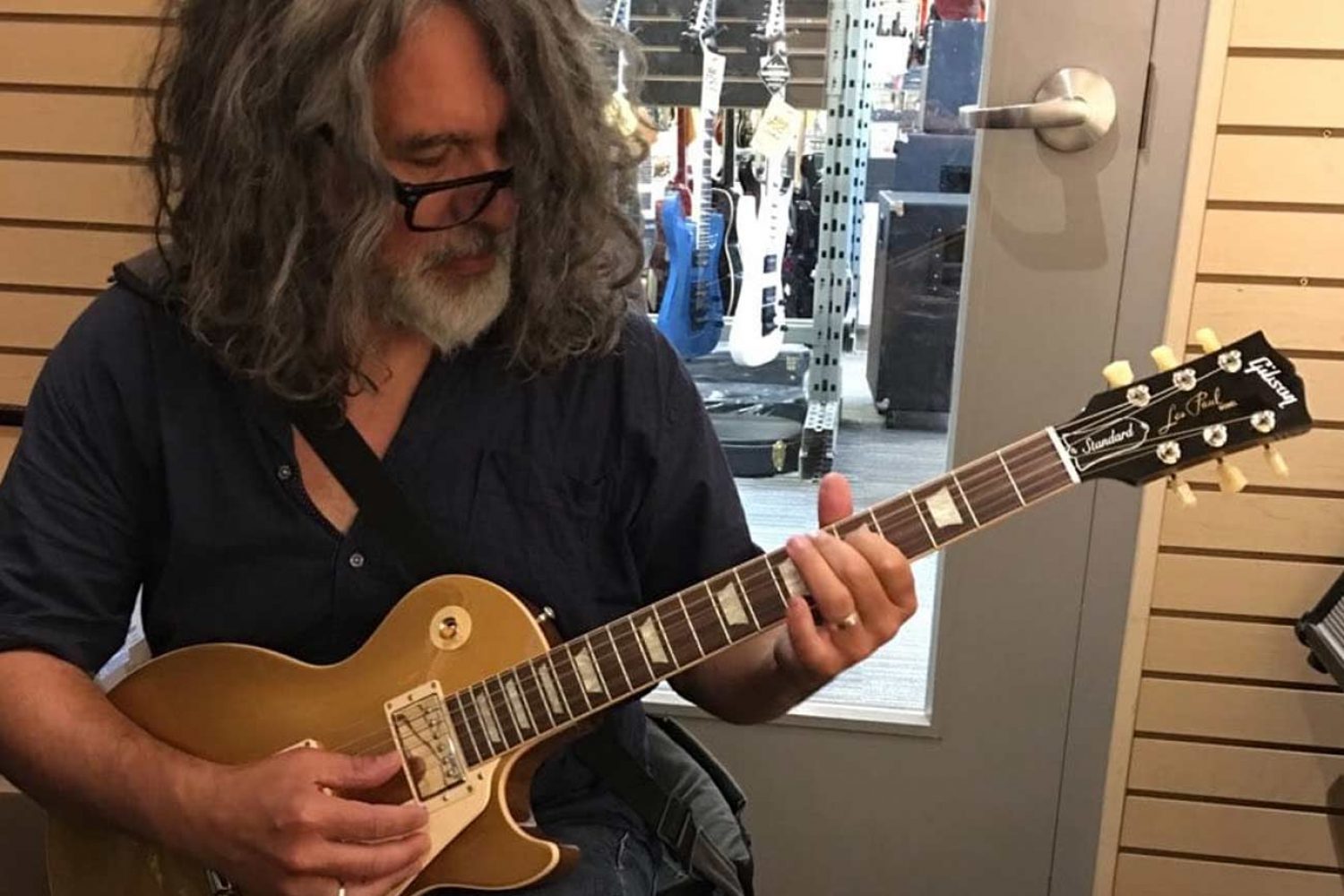 Ruggiero Campopiano is a Canadian singer-songwriter and guitarist. His song styles range from chill lounge, ambient, bossa nova to rock. On the music scene, he has performed with Sass Jordan, Joe Bocan, Richard Seguin, to name a few. He was also the musical director of the burlesque show "Le Sang de l'Humour" by Luc Plamondon.
He collaborated with Jean-Pierre Isaac on "Scripture: No Word Needed" and their song "Apache" can be found on various Café Del Mar compilation records.
He is currently working on a solo album with Jean-Pierre Isaac which is due out in 2021 .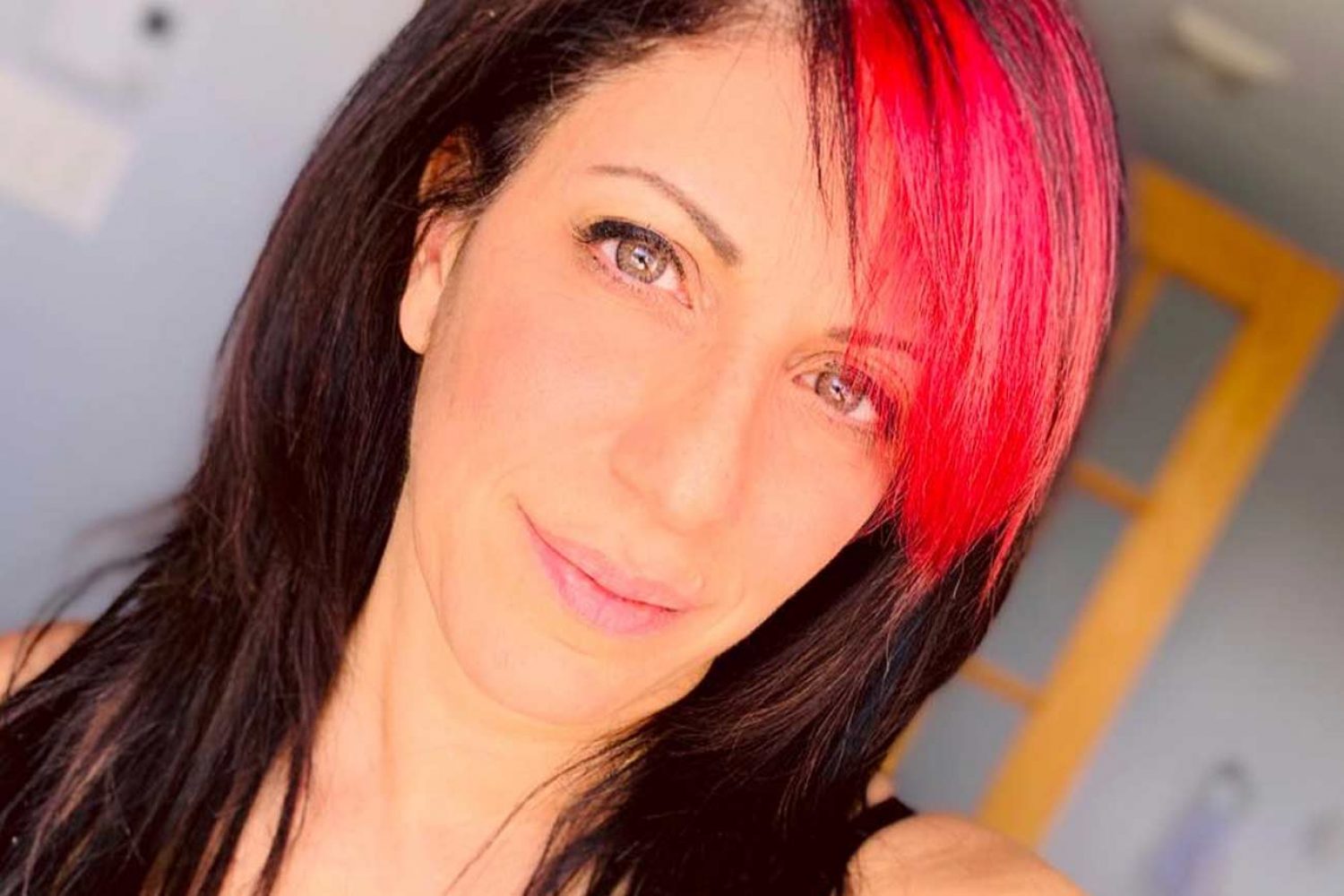 Cossy Cee (Stocola) is a Canadian singer with an exceptional alto range. Her vocal ability as a lead singer adapts well to pop, country, rock and chill lounge music.
She was part of the Boygirl duo group of the 90s. She also sang house, trance and dance music in the 90s. Cossy sang on "Scripture: Words Needed".